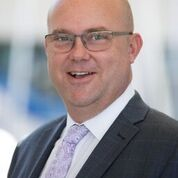 Clint Benn
Clint has over 25 years' experience in financial services helping personal and institutional clients identify and manage market and financial risks. His passion and knowledge of the financial markets enables him to digest and explain technical subject matter in a language his clients understand and appreciate. He has a strong drive to do the best for his clients and change their financial futures.
Clint is a father of three with strong roots in the Sutherland Shire and understands the difficulties in juggling the demands of work, family and leisure and how important financial decisions are often overlooked by time-poor but well intentioned individuals.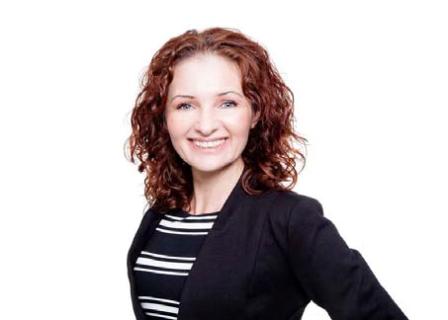 Isobel Tischler
Isobel's background in management and financial services keeps our practice running harmoniously. Isobel has recently become an Accredited Mortgage Consultant. She enjoys being part of a team as clients successfully reach their goals.